Wonted Creates is a digital content agency, that specialises in crafting original content for companies. In the business world content engages your audience and has the power to earn trust, which is your most valuable currency. Storytelling is no longer a luxury but a necessity for any successful company. Strategy, influencers and well-crafted, in-depth content is worth outsourcing and prioritising in today's market. According to Google stats, companies that use digital marketing in an effective and well thought out manner
can double expected revenue growth in large business. These same stats show that you can almost triple growth expectancy in smaller operations. We strive to understand the unique and diverse needs of each of our clients. Our job is to research the market, realise growth in this specified area and increase existing revenue streams as well as introducing new income through online strategy. Through our craft, we can bring your story to the world.
content Creation
Original Content creates brand recognition and establishes your company as a leader in your field. A well-executed content strategy is a great way to build authority and trust with clientele. We will develop your visual story by creating original content that stands out.

Social media - Strategy
We look at your brand's online presence and establish goals you would like to achieve. We explore platforms and where your ideal clients are spending their time. We look into how can we reach them in an authentic way. We gather meaningful data about your company and use it to better position your business in the competitive online landscape.

Social Media -management
Consistency is key with social media. As a business, you need to engage with your consumer in an effective and authentic way. We manage a posting schedule for your social platforms and optimise your posts reach with researched optimal timing. Personalised hashtags and SEO based copy alongside curated, on-brand content that works to keep your audience engaged. We explore your brand and manage your story and help with your brands online PR, freeing you up to run and grow your business.
Brand id & Strategy
Your Brand is how you are perceived by the world. Wonted Creates specialises in creating a cohesive CI for your company or refining the story you have already built. This helps to showcase modernity in your company in the case of a brand update and sets the right tone from the start with upcoming brands.

Copy writing
Quality copywriting and your personal tone is pivotal to your online strategy. Whether you need a once off job to refine your social strategy, website copy, or to create a prolonged written SEO strategy, Wonted Creates help you convey your message through tone and language.

ANALYTICS & SEO
We place importance on analytics, your data allows us to constantly re-assess where your clients' attention is focused, honing your online traffic. Tracking trends are vital for keeping up to date with the most effective platforms for your brand and how your market is relating to the content. In-depth analytics is crucial for driving click-throughs, leads and conversions.
.03
Why Work with wonted Creates
Streamline the process
Social media is fundamentally how the world communicates today. It is vital to have an online presence, this can seem almost impossible when bogged down in the day to day running of your business, so let us come in and take care of everything. We handle it all. From posting to content generation, all the way to strategy and analytics.
Brand / company assessment
The first step in the process is a full assessment of your companies online presence from the CI to your website functionality and SEO Optimisation straight through to how you utilise each platform and your current strategy. If you have a very minimal online presence, we take a look at where you need to be, and how to get you there.
Establish your Audience
The second step in the journey is to do a deep dive on your company, and research your potential audience. We will build out a customer profile for you and in this way, we can begin to target the right people at the right time. When you have a firm understanding of your client, you have a firm understanding of where the strategy needs to go.
Choose the correct platforms
Once we have gone through the steps of getting to know your company more thoroughly, we can begin to decipher exactly where you need to be. Not all social platforms are created equal, so it is vital that we know where the majority of your audience is spending their time.
Develop your strategy
One of the most important steps in this process is to create your strategy. Social strategy is an ever-evolving process that changes over time, however, to have a strong goal and strategy from the get-go will set your company up for success. We decide on everything from cross-platform posting schedule to effective ad spend, and budget allocation.
create content
Social platforms are a hungry beast in terms of content, constantly finding and curating the right content in a way that is streamlined and quality driven is necessary for every business to stand out amongst the crowd. The online space is a crowded and competitive one, so we help take you to the next level.
.04
Projects we have worked on
Sushi Doughnuts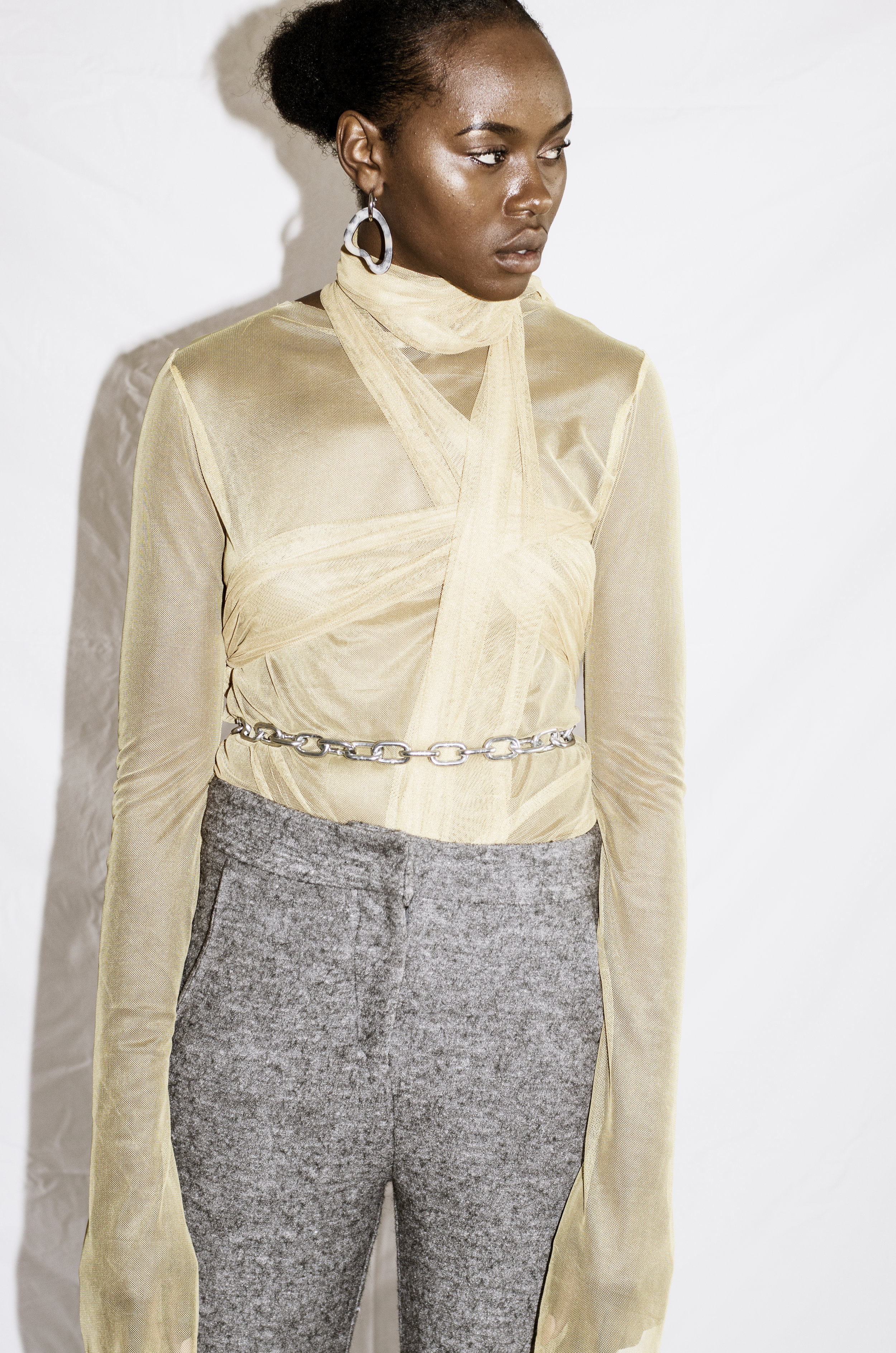 If you would like to grab a coffee and chat about what your company needs, give us a call, and we will get back to you.